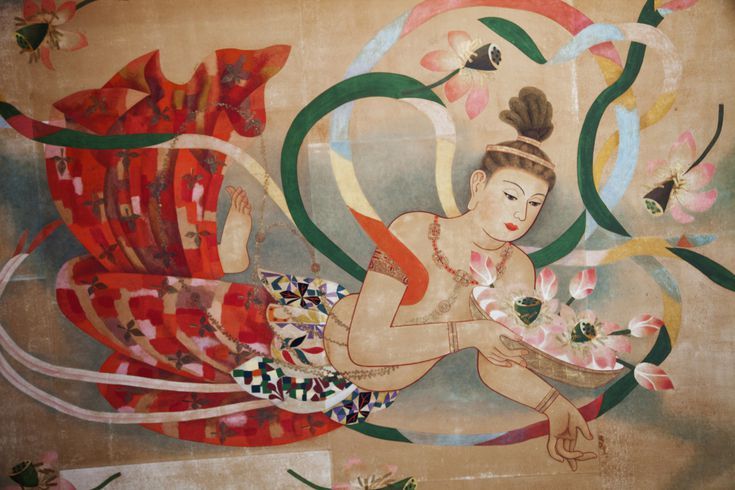 Saturdays January 7th, 14th & 21st, 2023.
This is a short series of teachings on this foremost of the paramitas.
The worldly understanding of (and practice of) generosity is not the same as that of Buddhism. The motivation, the timescale and the significance, both in general and in particular for work on one's own mind, are all different when practising dharma.
On January 7th and 14th, we will explore the key points of the paramita of generosity for all Buddhists and then for Mahayana Buddhists in particular. We shall do this according to the teachings of Gampopa.
On January 21st, we'll consider some of the special aspects of generosity in Vajraya, such as mandala offering, Chöd practice and asceticism.
TEACHINGS 09.15 for 09.30 – 11.00 a.m. LONDON time
These teachings are open to all (see above) and are free of charge.
To register or make further enquiries: kencourses@protonmail.com
You may, if you wish, offer dana through Paypal to ken@calm-and-clear.eu