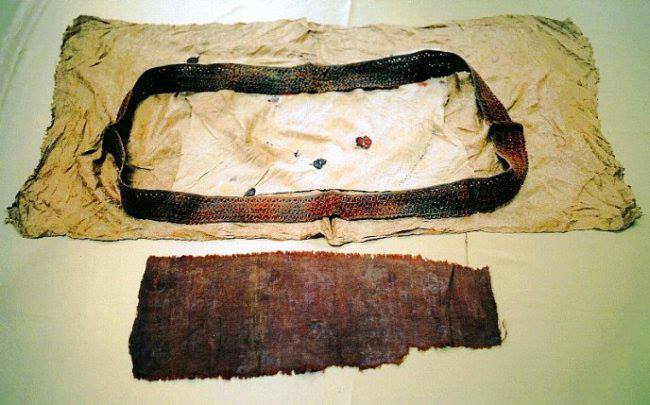 This is not a course of meditation instruction but a series of helpful reflections, based on 40 years of teaching. Most of that time has been spent traveling from centre to centre, meeting people who generally have their own meditation teacher and method.
In this brief course (two sessions) I will cover vital « need to know » general things about Buddhist meditations (as opposed to those in secular mindfulness and meditations of other faiths), as well as some very specific points about shamatha – 'stabilising the mind' – and vipasyana – 'developing awareness'.
Saturday 15th January, 2022, 9.30-11.00 UK time
The point of Buddhist meditation.
An overview of the main types.
Saturday 22nd January, 2022, 9.30-11.00 UK time
Useful advice about posture and using the mind.
These teachings are open to all and are free of charge. To register or make further enquiries: kencourses@protonmail.com
You may, if you wish, offer dana through Paypal to ken@calm-and-clear.eu