Saturdays June 24, July 8, 15, 22 & 29 at 9.30 a. m. UK time
Forbearance is the third of the six perfections (paramita) and a most necessary and vital component of the path to liberation. Ken will present it according to the teachings of Jé Gampopa, which are themselves mainly rooted in those of Shantideva.
Forbearance exists on three levels. The first is 'worldly' and related to our karma. It is about dealing with hostility from other people, with life's problems of health, wealth and the like as well as the challenges of facing our own anger, frustration, resent and discomforts. The aim is to find the true path of ahimsa, where all is dealt with through nothing but kindness, gentleness and compassion.
The second aspect of forbearance relates to the difficulties of dharma practice. The third relates to being able to bear the consequences of the truth of sunyata – of the voidness of persona and of all life's manifestations.
Forbearance (ksanti) means to be able to cope, literally to be able to « bear » the above difficulties without reacting in an ignorant, egotistic way but rather in a way conducive to our maturity, as true human beings and bodhisattvas, and our eventual enlightenment..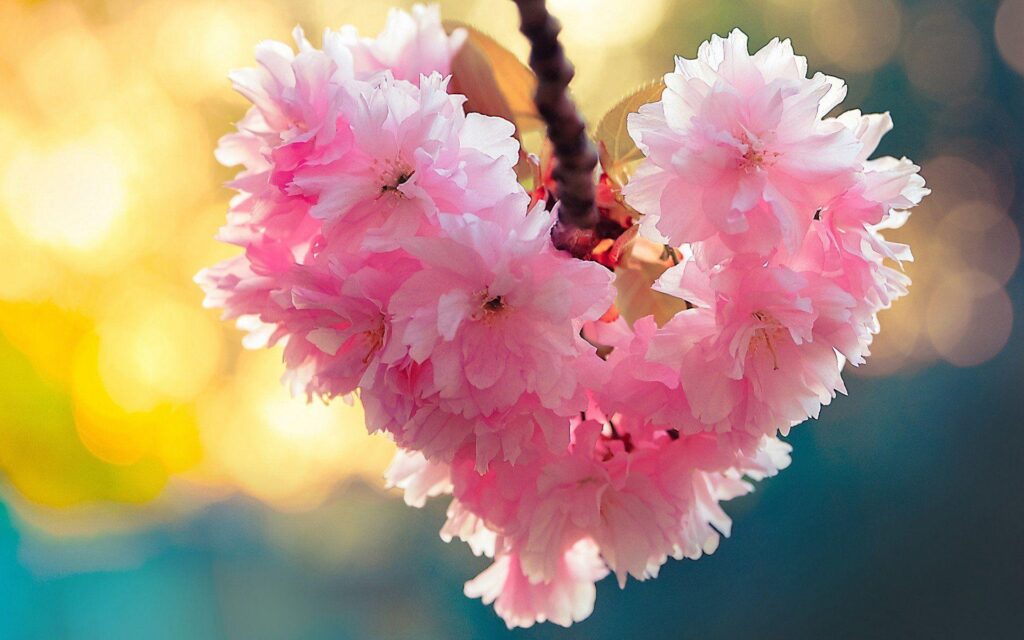 Ken will present this text over a series of five Zoom teachings in June and July 2023.
To register for this course, please contact kencourses@protonmail.com
All Ken's Zoom courses are gladly given free of any charge.
You are welcome to support Ken's work by giving dana via Paypal to his PP address:
ken@calm-and-clear.eu