Advice for end of life based on the 7-Point Mind Training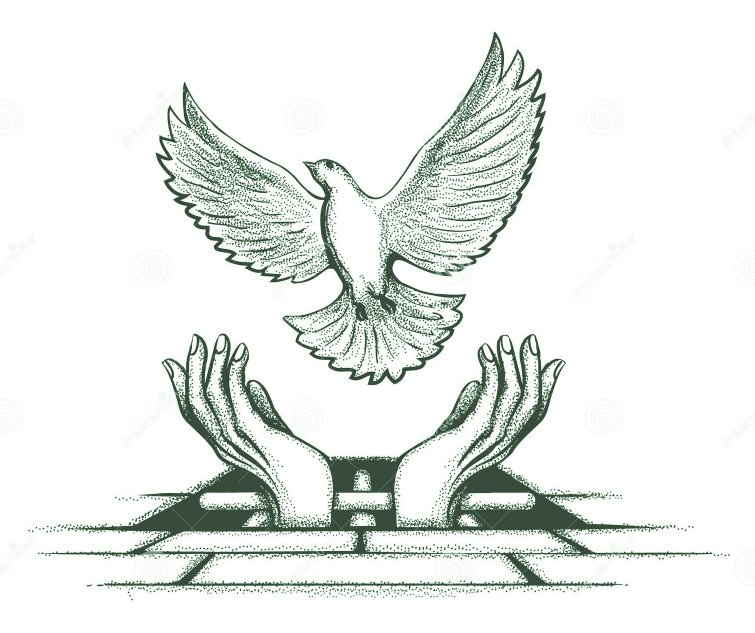 Saturdays Sept 23rd & 30th, Oct 14th & 21st, 9.30 a. m. UK time, via Zoom.
This popular course has been offered by Ken, both 'live' in dharma centres and online, via Zoom. It starts by defining the purpose as skilfully concluding this whole life's journey, rather than simply considering the isolated episode of physical death.
Working first through simple, practical and material issues, it proceeds to liberating the mind from its clinging to living beings and onto reviewing one's entire life, in a healing way and so as to reveal valuable lessons. Having closed the 'book' of the current life, the training then moves on to preparing one-pointedly for the death, between-life and future-life experiences yet to come.
To register for this course, please contact kencourses@protonmail.com