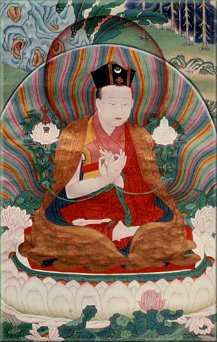 The main reference for teachings on the topic of 'buddha nature' (more correctly the essence of the tathagatas) is Maitreya/Asanga's great work the Mahayana Uttara Tantra Shastra. This is one of the three most important texts used in our Karma Kagyu tradition. However, it is long and its 404 verses require much time and reflection.
The IIIrd Gyalwa Karmapa's work Revealing the Essence of the Tathagatas sums up Asanga's teachings brilliantly and gives us a very useful basic knowledge of buddha nature for developing the Mahamudra view and practice; indeed all Vajrayana practice.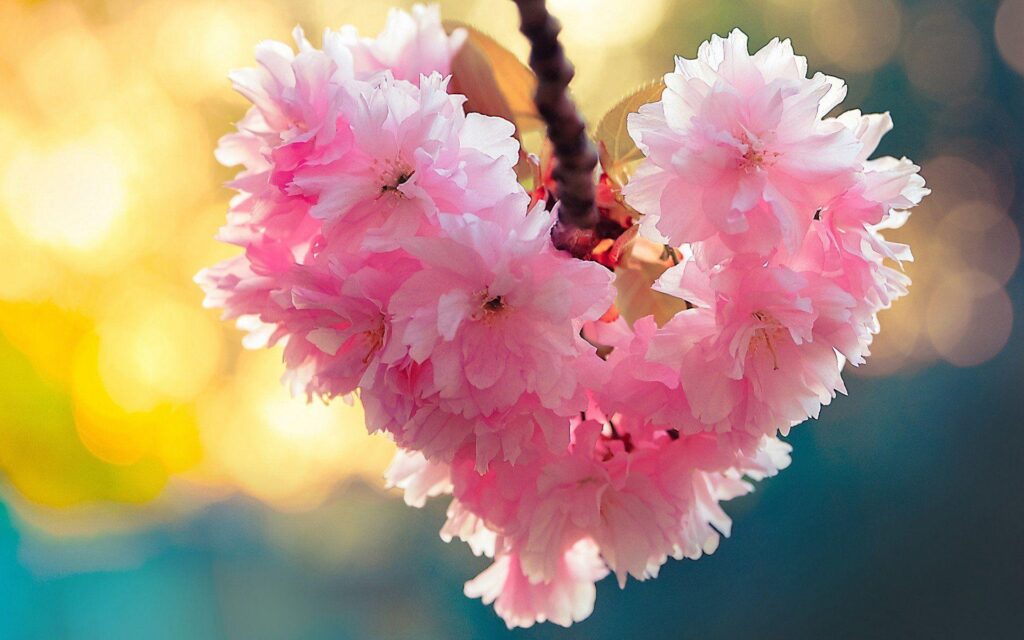 Ken will present this text over a series of nine teachings in early 2023. The first is a stand-alone teaching on the Three Turnings of the Wheel of Dharma.
Sat. 28th Jan 2023
The Third Turning of the Wheel of Dharma

Sats. 28th Jan, 11th, 18th, 25th February, 11th, 18th, 25th March & 8th and 15th April
The IIIrd Gyalwa Karmapa's work Revealing the Essence of the Tathagatas
To register for this course, please contact kencourses@protonmail.com