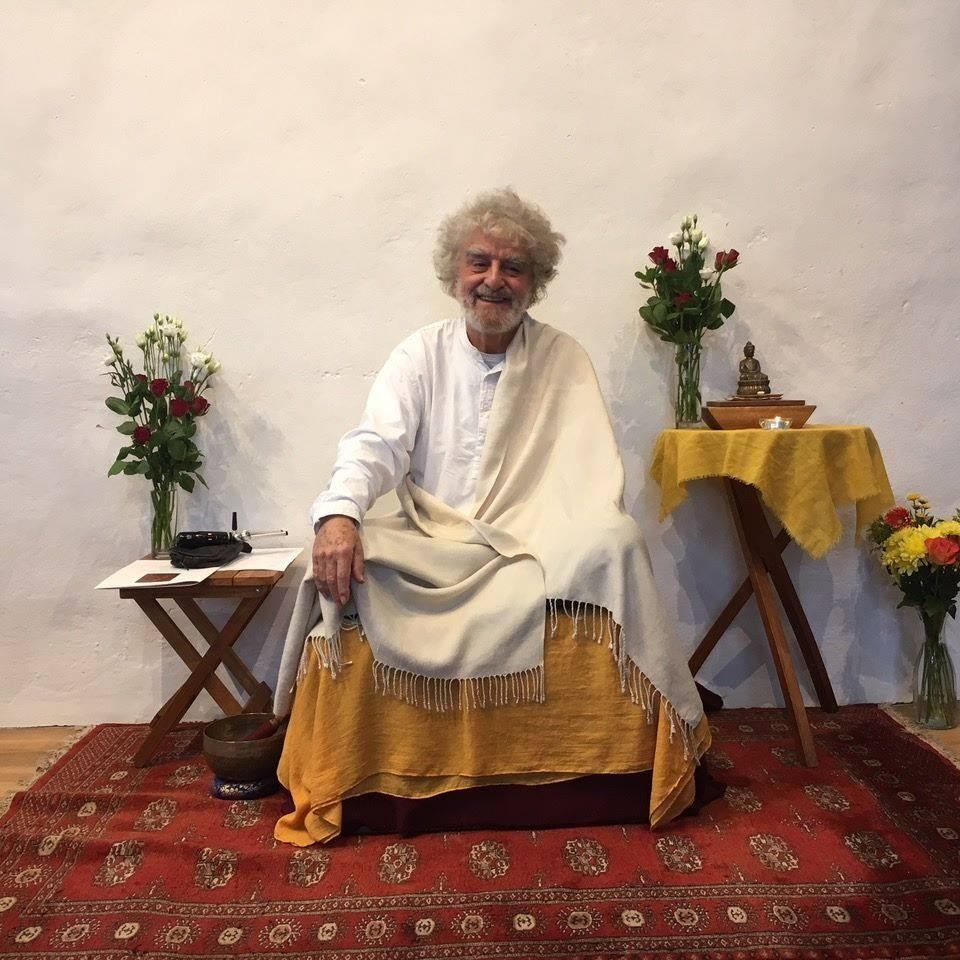 This simple web site is dedicated to my courses, which these days are uniquely on Zoom.

I am a teacher of Tibetan Buddhist theory and meditation practice. All my adult life has been an immersion in the world of Tibetan Buddhism and I have been blessed to work with some of its greatest minds. Please see the « about Ken » section.

I look forward to sharing dharma with you.